Sara Du, co-founder and CEO of Alloy, on building the Switzerland of ecommerce software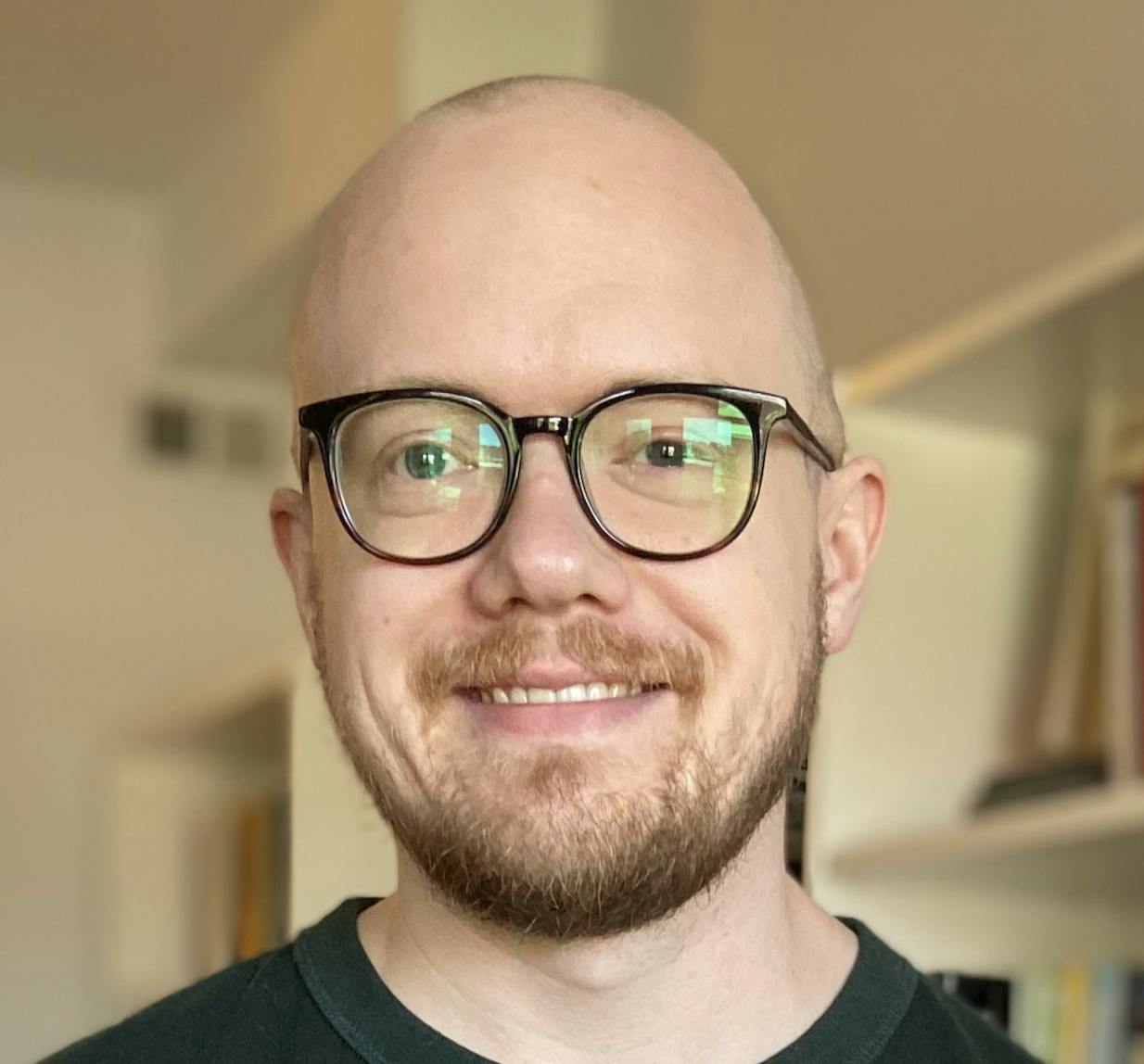 Jan-Erik Asplund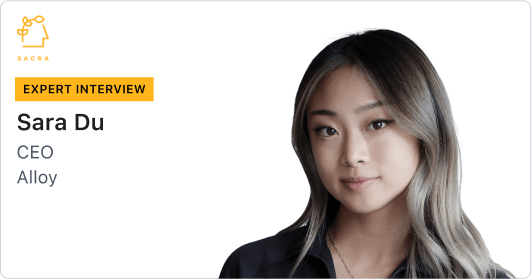 Background
Sara Du is co-founder and CEO of Alloy, an integration and automation platform for ecommerce. We talked with Sara to learn more about two major trends that Alloy sits at the intersection of: (1) headless ecommerce and the long tail of apps that allow developers to create custom ecommerce experiences across Shopify, BigCommerce, Webflow and other platforms and (2) no code platforms like Zapier that enable data portability and interoperability across the apps you use in your business.
Questions
Interview
Let's start with context and the problem Alloy is solving.
We had pretty humble beginnings - I'm an engineer, my co-founder's an engineer, and we met through open source. Alloy was a side project we started working on in late 2019 because we thought it'd be cool to get more people into automation. Our goal was for even the most nontechnical people to be able to use Alloy to build 30-step automation workflows, instead of the typical 2-step or 3-step data sync flows. 
As you can see from our Product Hunt launch, we actually marketed several use cases at the beginning. It wasn't until post-YC even, that we verticalized into ecommerce automation. It was serendipitous - everyone knows that ecommerce blew up due to the pandemic, and we were around at the right time for brands to recognize the need for integration across their growing tech stacks. 
What does that stack look like as far as what all those apps are? And relatedly, what are the most common integrations and use cases for Alloy for ecommerce?
Most brands have some sort of ecommerce manager, who's thinking about their overall tech strategy (including how to unify in-person brand interactions into the rest of their online shopping data). Brands also have digital marketing teams and operations teams that have their own suite of tools. To give you a sense for how large the ecommerce SaaS ecosystem is - Shopify has 7,000 apps on their app store, but they're not the only ecommerce platform. There's also Salesforce Commerce Cloud, Magento, WooCommerce, BigCommerce, etc. And while there's certainly overlap between some ecosystems, the number is certainly above 20,000 unique software tools that serve ecommerce brands. We have a resource we're updating constantly to give brands a sense of top tools in each layer of the stack (runalloy.com/stack). 
For automation on Alloy, we see a lot of recurring names like Gorgias and ReCharge, but also we're usually the first to meet up and coming players as well. We sit in this unique position where we are the "Switzerland" of the ecommerce SaaS ecosystem, and are effectively friends and partners with everyone. With regards to use cases, it varies, but they mostly revolve around marketing and operations. There is no single "top use case" because if there were, that should be an app in itself. We cover the 80% of highly customized automations and integration scenarios that can't exist in individual apps or their native integrations. Some examples would be custom rewards and gifting flows, fulfillment logic, profitability calculation exports, etc.
From your perspective, is there a single source of truth that people use for customer info? Would it be like a Shopify Storefront or maybe more of a marketing platform like Klaviyo?
Actually, that doesn't really exist right now, and that's what we want to be. Alloy is ideally the place where you are already integrating everything and can configure views and define structures for how you want to think about your data.
Most apps just aren't well-positioned for this because they have a set view for what the data model for a customer object or order object should look like. For example, a reviews app has a different view of customer data attributes than an ecommerce platform might. Even Shopify, their UI has opinions on what data is more important, and everything else is dumped into custom attribute key-pairs.
Going back to what Alloy does, what exactly does it entail to have a verticalized Zapier for ecomm? Why would you need a 30-step integration versus two or three? What would that be used for?
Zapier doesn't have a lot of ecommerce-specific apps, and oftentimes doesn't have full API endpoint or field coverage. That's important because if you want to, say, create a subscription with a custom item sent on a specific date with a discount code, you need all of those fields to actually complete that specific automation.
The other, more important, aspect is that a lot of brand owners and ecommerce folks are new to automation. It can be pretty daunting to use functions like a for loop to process a set of orders and perform automated actions. We're focused on building the best automation education for brands. 
We also have built out an automation templating system, aka recipes, that unlocks specific use cases that are relevant to ecommerce retention marketers, growth marketers, operations managers, etc.
Theoretically Zapier could build some sort of verticalized product like this. Do you see that as plausible, and why or why not?
Disclaimers
Read more from
Read more from
Read more from