Jordan Gonen, CEO of Compound, on software-enabled wealth management
Featuring
Compound is a wealth management dashboard for tech founders and employees.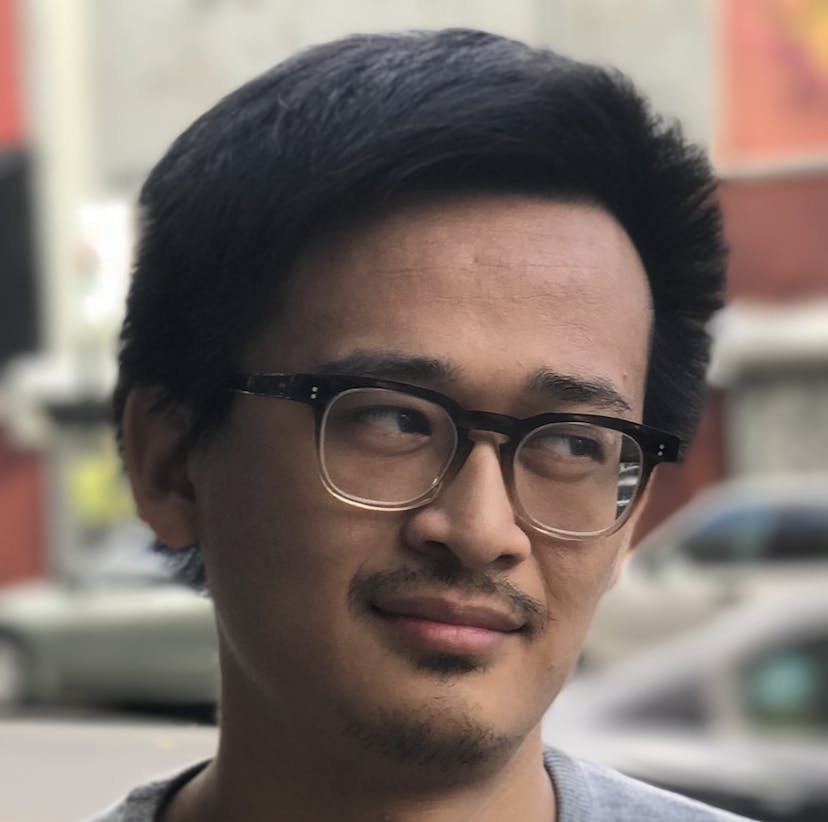 Walter Chen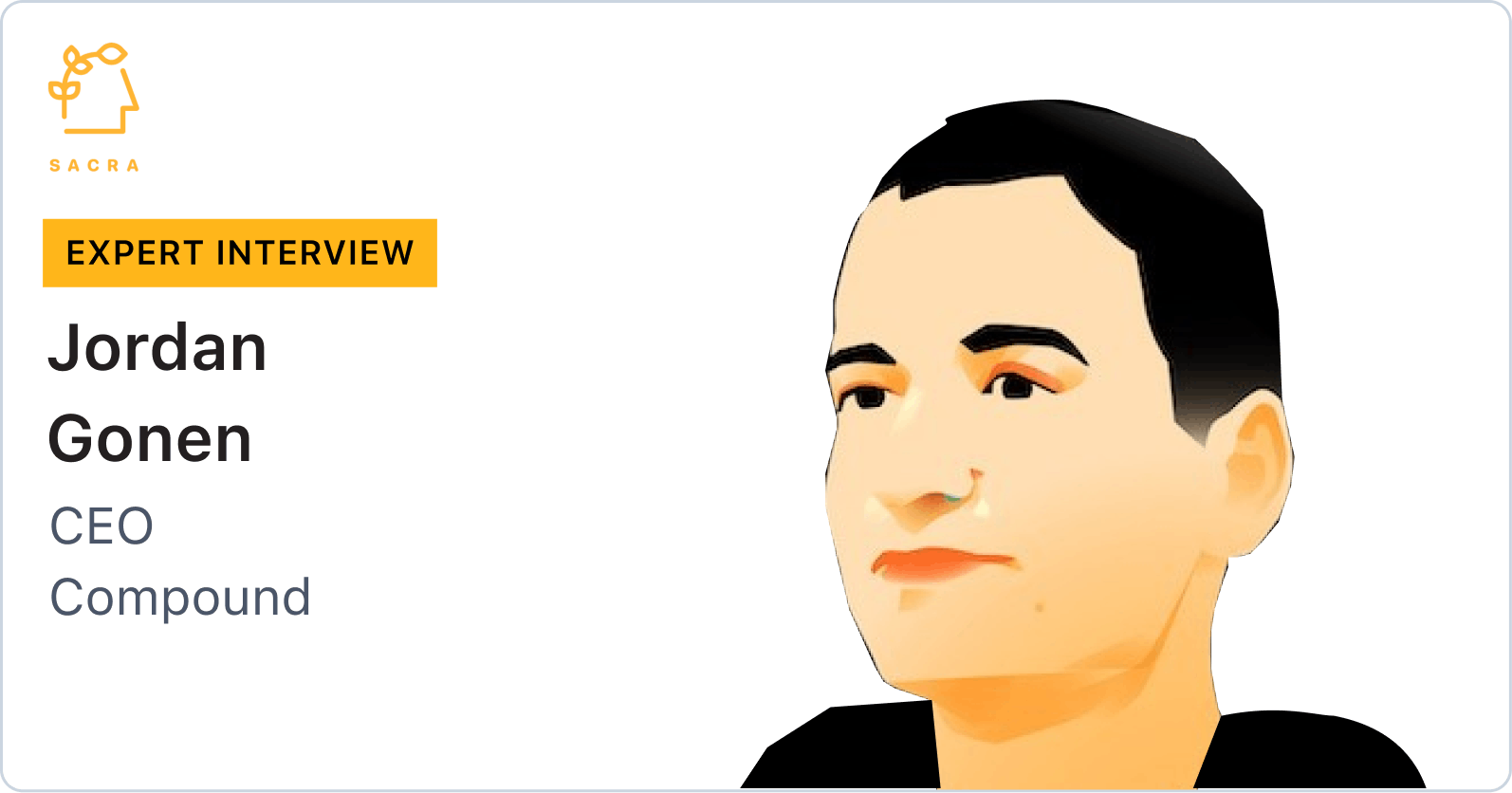 Background
Jordan Gonen is the CEO of wealth management platform Compound. We asked Jordan about the evolution of personal finance, the digitization of private assets, and all things wealth management—from tax optimizing your angel investments and startup options to estate planning, donor-advised funds, and startup employee horror stories.
Questions
Interview
What's one piece of advice that you tell folks in tech companies that usually is a lightbulb moment for them / something they were never aware of?
I think a lot of smart, ambitious people procrastinate thinking about their startup equity—because it's this thing that's not quite cash and not quite a lottery ticket and doesn't fit into their rational view of the world—but what they don't realize is that not doing anything is still a choice and has consequences.
This materializes in many ways—one common not so fun scenario is when all of your equity expires and goes to zero because of something called the post-termination exercise window. If you leave your company, and you don't exercise your equity (and pay the exercise and tax costs) within the post termination exercise window (oftentimes something like 90 days), all your equity goes to zero.
What are some of the strategies compound is using to help start up founders and employees manage their money in a risk adverse way? Does the platform provide suggestions for rebalancing, etc?
Risk is a tricky thing to quantify.
I know that when I hear people talk about risk tolerance, the voice in my head goes something like, "Um, I'm not really sure if I'm a 4 or 7 on the risk scale. These numbers seem arbitrary to me and rather abstract."
This led us to ask the question, in thinking about asset allocation planning in general, about how we can make it more concrete so you can better understand the implications of the decisions you're making.
One way we do this is by making your implicit assumptions explicit. We work with you to help you understand what you may believe about the future and how confident you are in your beliefs (and where your confidence really stems from). Writing out your big ticket investment decisions (and walking through tradeoffs) can really help you minimize your regret over time.
Beyond this, though, we have a menu of resources that may be useful (from collared options to diversifying into alts to making sure you have the appropriate tax-advantaged entities set up). The truth is there's no one way to do asset allocation but we work with you in a personalized way to apply the menu of strategies to your personal situation.
To answer more directly, we do a ton of post-liquidity diversification strategies where we show you the implications of holding a concentrated positions and build tax-aware scenario plans to help you model the implications of various decisions.
How do you facilitate private market investments? Any examples of past transactions?
At this point, we've got a community of tech founders, employees, and investors that represent both sides of the marketplace (i.e. we have people who want to sell their equity and we have people who want to buy). We also work with a number of funds/banks/lenders/platforms to fill in the demand side of the equation. As a client, you work with your Compound advisor to figure out what (if any) liquidity strategy may make sense in the context of your broader financial picture and then our team has built tooling/software/processes to make the experience as efficient as possible.
I'm an employee at an early stage startup and most of my networth is in stock options. How can Compound help me with my financial situation?
We can help in a few ways. We tend to think about people as investors of their time and money and they want a return. That return can be money, but can also be things like fun, learning, impact, prestige, etc. Our job at Compound is to help you build a personal investment strategy so that you can fulfill your desired return. We can't promise returns, but we can help you see the different scenarios.
Compound begins by cataloging a complete inventory of a client's assets and liabilities, including startup equity, fund investments, angel investments, crypto, real estate, bank accounts, retirement accounts—everything.
They're desperate for a solution that gives them a complete picture, particularly with regards to their stock options. They immediately want help with their most important decisions, like "Should I exercise my NSOs?", and feel equipped when armed with advice and complete data.
Client profiles are kept continuously updated through custom integrations with products like Shareworks and Carta, alerting clients of important events such as 409A increases and QSBS timelines. The Document Vault serves as the client's information hub—the single source of truth for all financial information and legal documents. Everything from 83(b) certificates to K—1s.
Disclaimers