Get access to all our reports for $50/mo
Read about the latest in the private markets and join a growing community.
Valuation Model

Expert Interviews

Founders, funding
Get Access
How is Figma doing as of March 2022?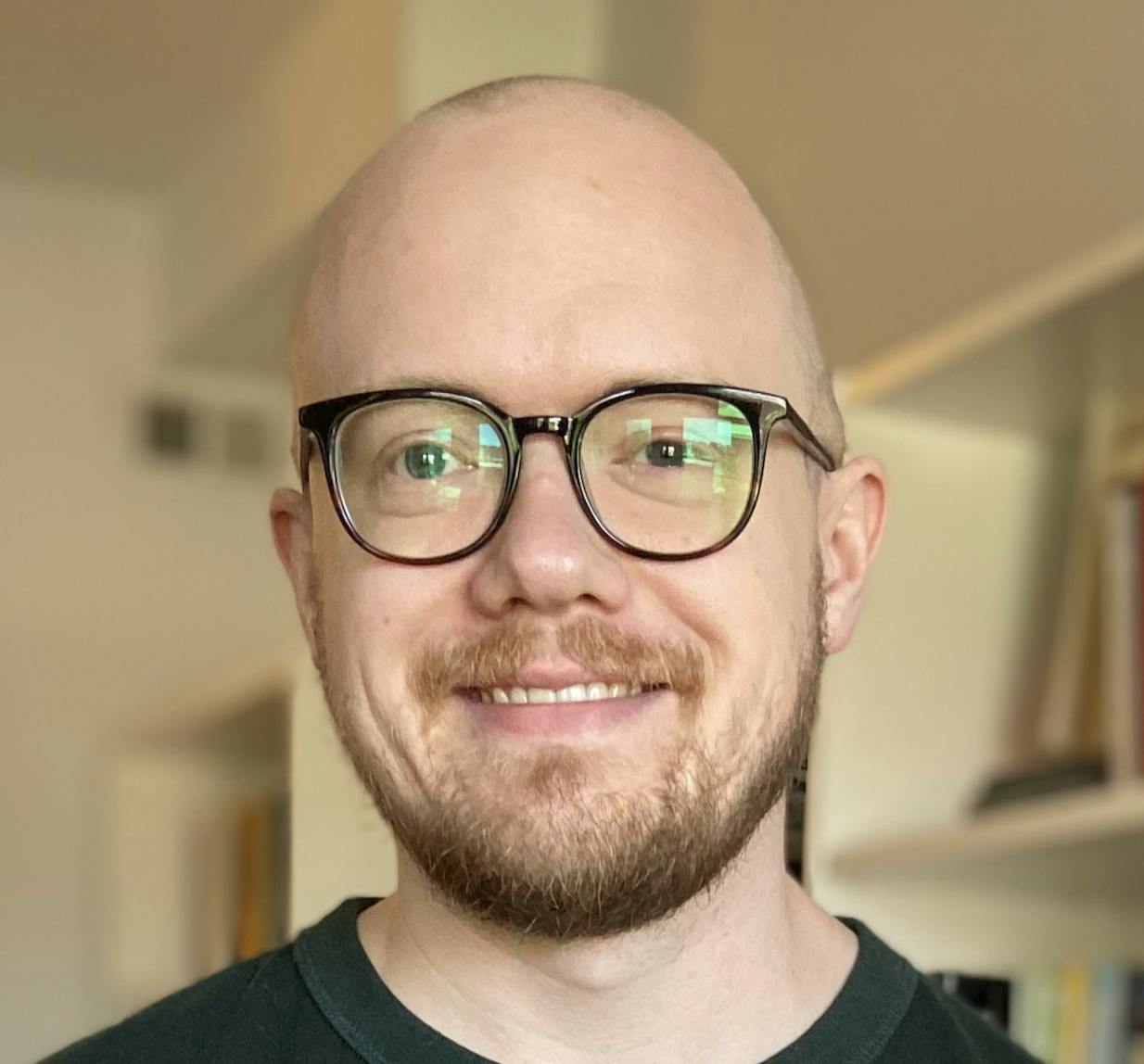 Jan-Erik Asplund
Co-Founder at Sacra
Figma is a free, web-based design tool that has become the go-to tool for designers across startups, SMBs, and the enterprise. At the end of 2021, Figma was at about $150M in ARR.
They've raised a total of $332.9M, most recently in a $200M Series E led by Durable Capital Partners with participation from Morgan Stanley and Sequoia Capital. That round's valuation was $10B, with a price per share of $21.30.
Product
Figma's disruption of Sketch and Adobe XD followed a similar formula as Google Docs displacing Word and Slack displacing email. Via the web, Figma replaced a siloed, asynchronous, file-based experience with a real-time, collaborative, whiteboard-like experience.

Figma consolidated their victory by tapping into an intolerant minority—designers. Figma smoothed out many of the kinks in Sketch and Adobe XD (like the designer-developer handoff). Many designers today refuse to use other tools. 
Most of Figma's growth to date has been through product-led growth. Their freemium model and short implementation cycle have contributed to their sales efficiency, while product decisions and purchase decisions are made by the same people, e.g. head of design, as opposed to the head of IT. Contract size has not (yet) grown sufficiently large for end-users and decision-makers to decouple though we would expect this to happen at some point.
We believe that Figma has an attractive land and expand dynamic within an organisation. An example of wall-to-wall expansion is that product and brand designers start to use Figma, then product managers, content designers, engineers and UX writers gain editor access to comment or repurpose the work for their own needs.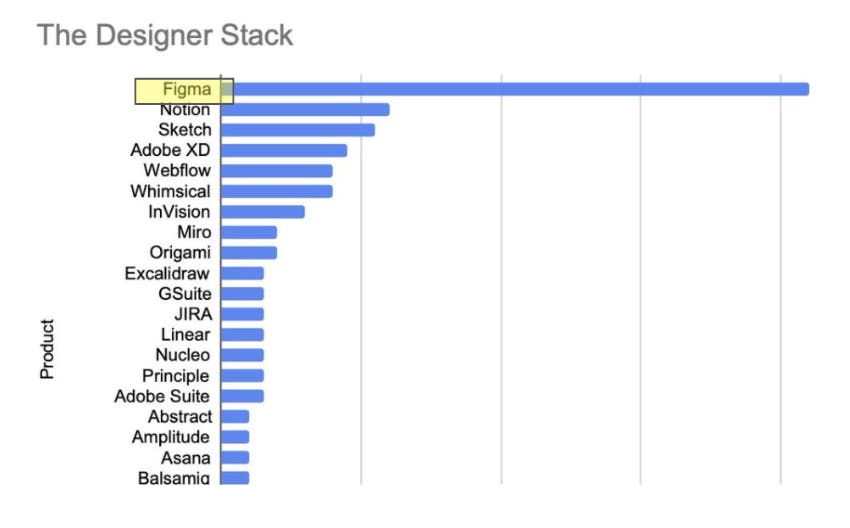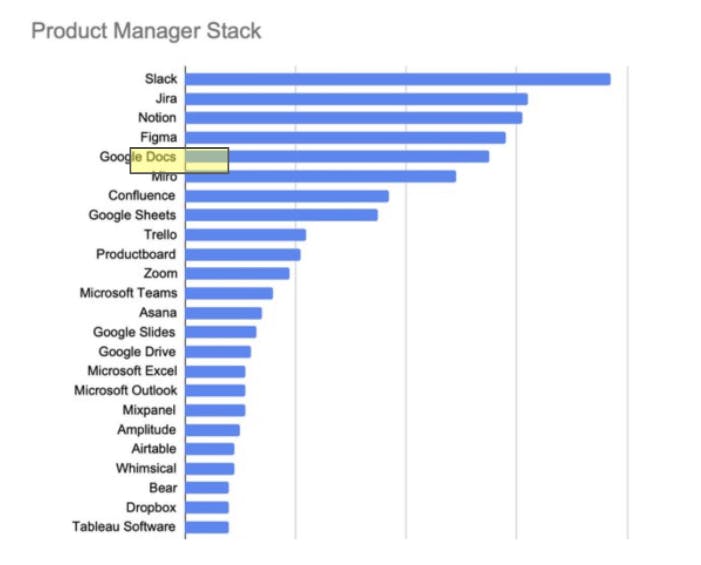 Part of the core strength of Figma's web product is how it facilitates sharing and expansion across the organization. As the charts above show, Figma is a core tool for designers today, and it is becoming a core tool for product managers. 
It is still in the early days to assess how well Figma will adapt their PLG approach into a sales motion that can sell into the enterprise. Some of Figma's current enterprise customers include Microsoft, Airbnb, Square, Coinbase, Zoom and Uber. Our research turned up that about 10% of Canva's revenue today is from the enterprise. Teams upgrade from the self-serve pro plan to organization plan when the company wants to have single sign on, to manage access control, to boost security and to discuss bulk pricing discounts when they have more than 500 users.
Competition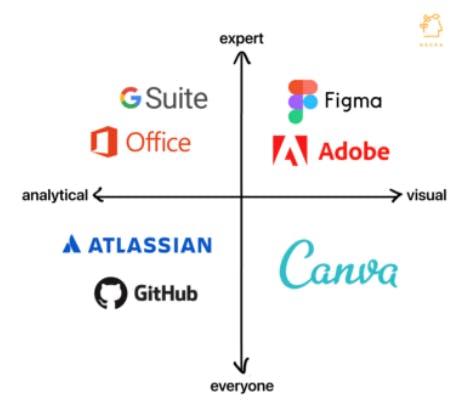 Figma is in direct competition with Adobe and its 22M+ paid subscribers. Many organizations are deep in the Adobe ecosystem because of legacy must-haves like Photoshop, and via that bundle, get access to the Figma-comparable Adobe XD.
Today, that tends not to stop organizations from using both. What we've found from our research is that organizations will pay for Adobe Creative Cloud because there are certain professional tools they need, but they will also pay for Figma—because their designers won't use Adobe XD.
Our interviews and research indicate that in some organizations, tools like Adobe XD or Sketch are no longer seen as direct substitutes for Figma because Figma has become more than a designer tool. Figma not only replaces Adobe XD or Sketch, but also eliminates the cost of exporting mock-ups to create design documents. It becomes a source of truth and a place where product decisions are made.
Future/TAM Expansion
There are three core drivers of Figma's growth at the moment:
Growth of market share: Continuing gain of market share from Sketch, InVision, and Adobe XD. Survey respondents using Figma grew from less than 20% in 2018 to almost 60% in 2020, while at the same time, respondents using Sketch fell from about 35% to 20%.
Seat expansion: By making design more accessible/collaborative and releasing new products like FigJam, Figma gains more users inside organizations. Canva illustrates where this kind of expansion can go—it started off as a graphic design tool, but today, Canva displaces multiple categories of products from productivity tools, video editing, print services to graphic design.
Budget growth: With the move to remote post-COVID, companies' budgets for tools like Figma are expanding. Office rent spared from going remote is being reallocated to productivity and collaboration tools. Multinationals will routinely pay for all of Figma, Adobe Creative Cloud and Canva.
Additionally, designers are growing important as an influence in buying decisions. An increasing number of design leaders see allowing their teams to use their own tools as critical to attracting the best talent.