Get access to all our reports for $50/mo
Read about the latest in the private markets and join a growing community.
Valuation Model

Expert Interviews

Founders, funding
Get Access
How is Bolt doing as of March 2022?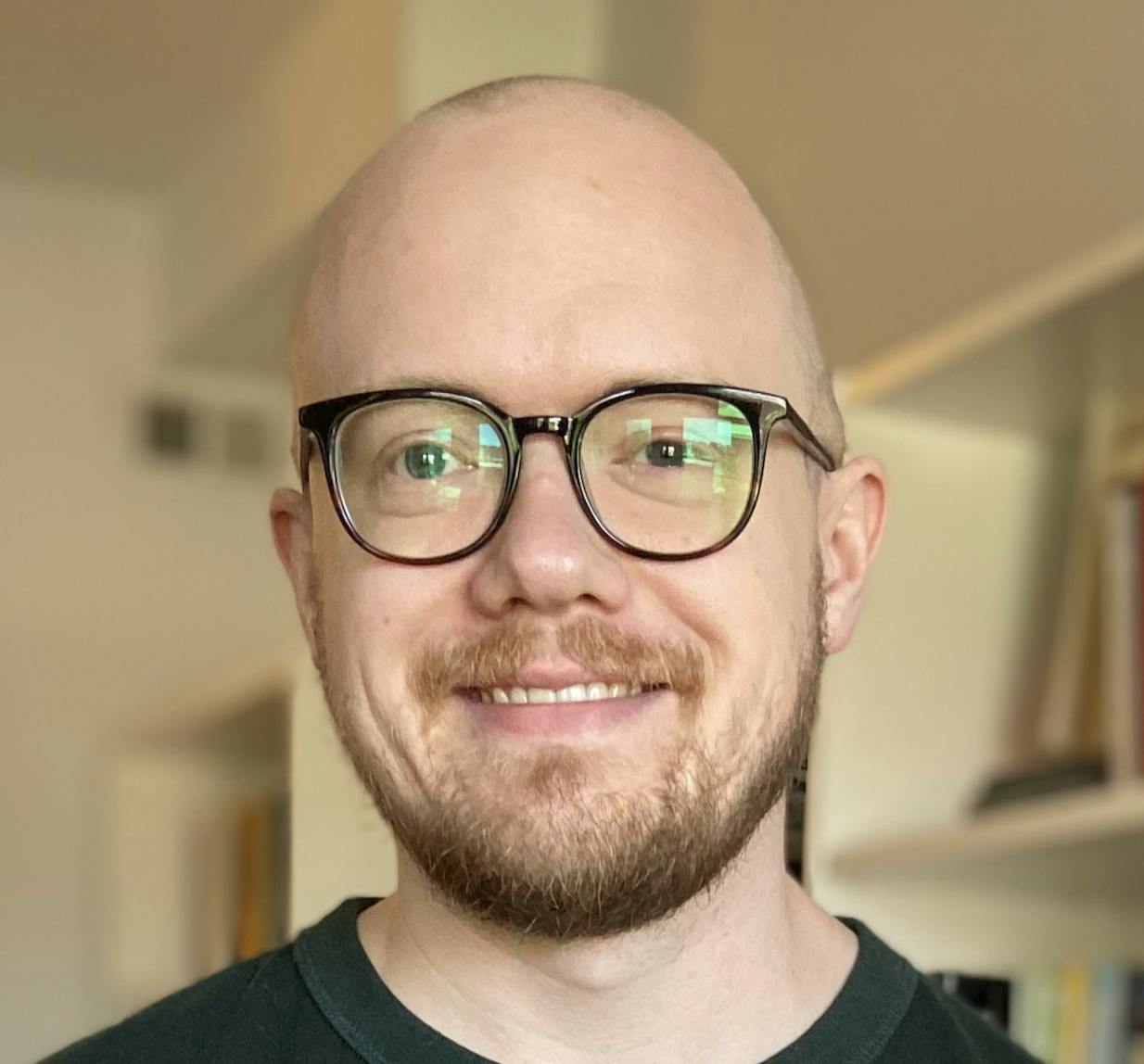 Jan-Erik Asplund
Co-Founder at Sacra
Bolt is a checkout-as-a-service provider for medium to large ecommerce merchants doing about $60M per year. They're "arming the rebels" against both Shopify and Amazon, indexing on interoperability where other one-click checkout competitors are tied to specific platforms and payments processors.
Product
Bolt's primary product is their wrapper around the checkout that provides a one-click experience on the consumer end while enabling merchants to maintain control of the customer experience. 
Checkout is the most valuable bit of real estate in the ecommerce customer journey in part because it's the point of highest leverage for the merchant. By integrating with Bolt and enabling one-click checkout, merchants have improved their conversion rates by 63% compared to using 'checkout as guest'.
It's also valuable because whoever owns checkout gets access to three hugely valuable properties: the customer, the merchant, and the transaction. Bolt has the ability to gather information on its end-users, sell back into its merchant base, and take a cut of each transaction completed through its platform.
In addition to its core checkout offering, Bolt offers anti-fraud protection, in-house payment processing, and merchant analytics.
Bolt has 300~ merchants online right now and they have signed exclusive, locked-in deals with platforms representing $400B in addressable GMV. In Q4 2020, Authentic Brands Group (ABG) went live with Bolt Checkout on Forever 21—ABG's entire portfolio represents $14B of annual sales—and later that year, Bolt also partnered with BigCommerce ($30B+ addressable GMV) and PrestaShop (Europe's largest cart). 
Competition
Bolt competes with other one-click checkouts like Fast and Rally, as well as Shopify's Shop Pay app and payments processors with checkout functionality like Checkout.com and Stripe.
Bolt's is a bet on a world where ecommerce brands build their own modular stacks of point solutions instead of relying on a single platform as an end-to-end ecommerce solution, whether it's Shopify or Stripe. 
If the main payment processor you use with Bolt fails, it will automatically try others to make sure the payment doesn't fall through, whereas e.g. Fast and Stripe both rely on Stripe.
Bolt's partnerships with BigCommerce/WooCommerce/Magneto point to this focus—Bolt envisions a future where the extensibility and freedom of headless commerce wins out over the convenience of building your entire ecommerce stack on Shopify.
Future/TAM expansion
The bullish bet on Bolt is that they can move backwards from the checkout layer and leverage their network of shoppers—numbering 12.5 million as of 2022—to sell marketing, analytics, conversion and engagement software into their enterprise customer base: to build the Salesforce of headless commerce.
There is evidence of a network effect emerging across that base of Bolt shoppers. Bolt tracks the number of cross-network sales that happen on the platform—when first-time shoppers are able to get a return visitor-like experience on a storefront because they're using Bolt. In 2020, they increased the number of cross-network sales by 18x, while the aggregate number of Bolt accounts grew from 1.5 million to 4.5 million. Shoppers with Bolt accounts converted at 68% while guest checkout users converted at 41%.
But the ultimate opportunity for Bolt goes beyond conversion optimization: it is building new kinds of products for their enterprise customers, like a checkout button that sits at the point of discovery or behavioral targeting leveraging their interest graph.
Risks
Bolt's biggest risk factor today is their high valuation. Bolt's last raise nearly doubled their valuation from $6B around the end of 2021, just as the Nasdaq 100 peaked.
At $11B with about $60M in ARR, that's a 183x multiple—compare to public players like PayPal which did $6.92B in revenue in 2021 at a $112B market cap (16x), Stripe which did $2.7B at a $95B valuation (35x) or even Checkout.com which did about $250M at a $40B valuation (158x). And Bolt is reportedly in talks to raise again at $14B.
Bolt's high valuation has implications for investors both in terms of Bolt's ability to generate a return for new investors and Bolt's ability to recruit the high-quality talent they will need going forward—at $11B, Bolt may be too richly valued for executives looking for upside value on their next job.