Get access to all our reports for $50/mo
Read about the latest in the private markets and join a growing community.
Valuation Model

Expert Interviews

Founders, funding
Get Access
Can you break down Neo4j's key metrics?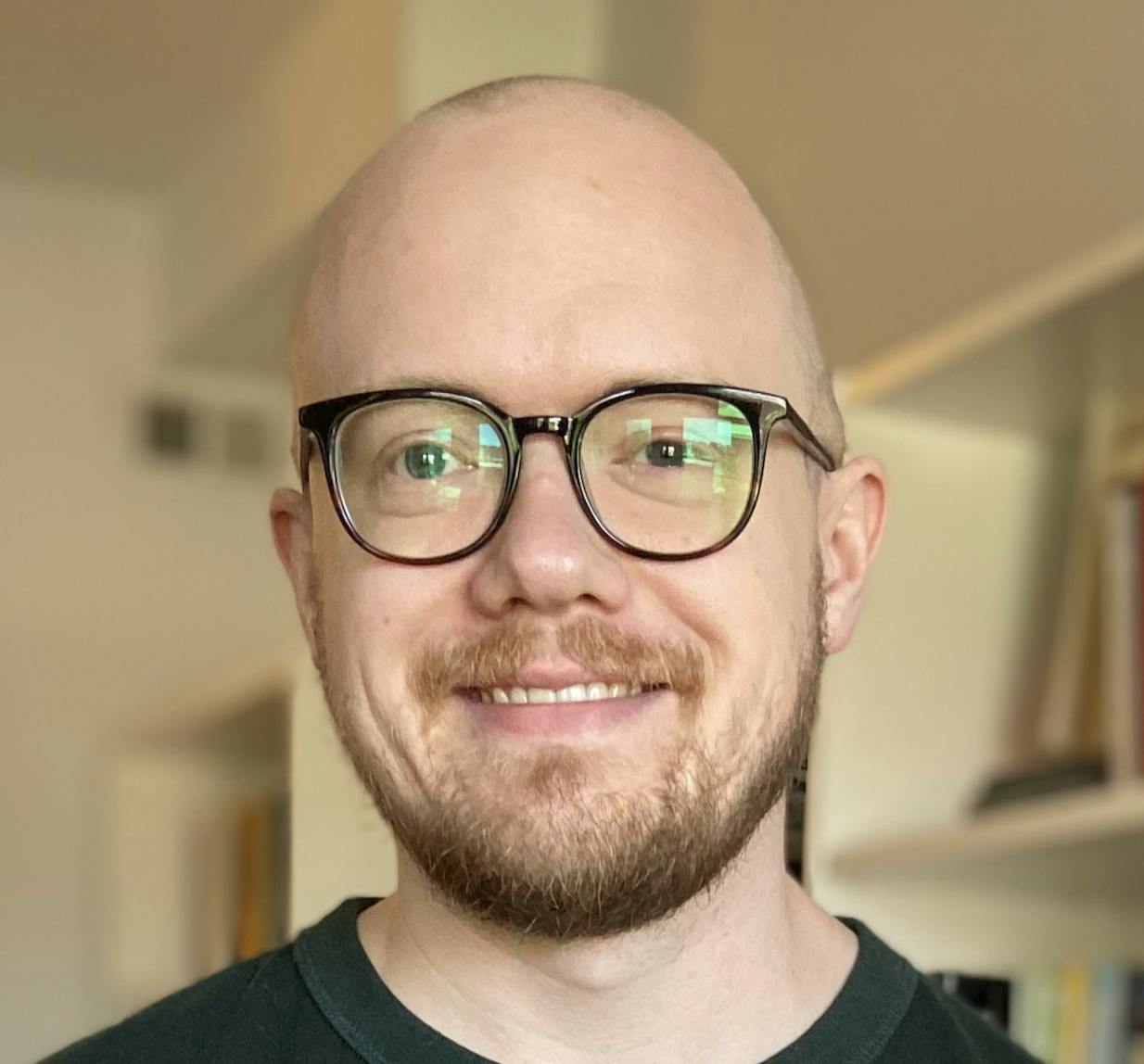 Jan-Erik Asplund
Co-Founder at Sacra
Neo4j crossed the $100M ARR mark in 2021. Our estimate puts total 2021 revenue at about $74M, up 94% from $38M in 2020. Check out our full financial model here.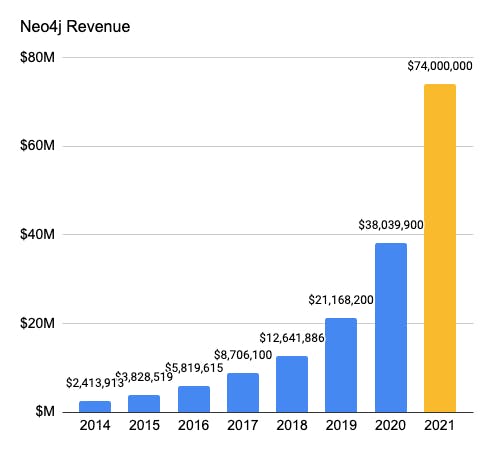 Founded in 2007, Neo4j grew relatively slow until recently. They went from 100 employees in 2018 to 131 in 2019 to more than 600 by the end of 2021. Today, they have more than 700 employees.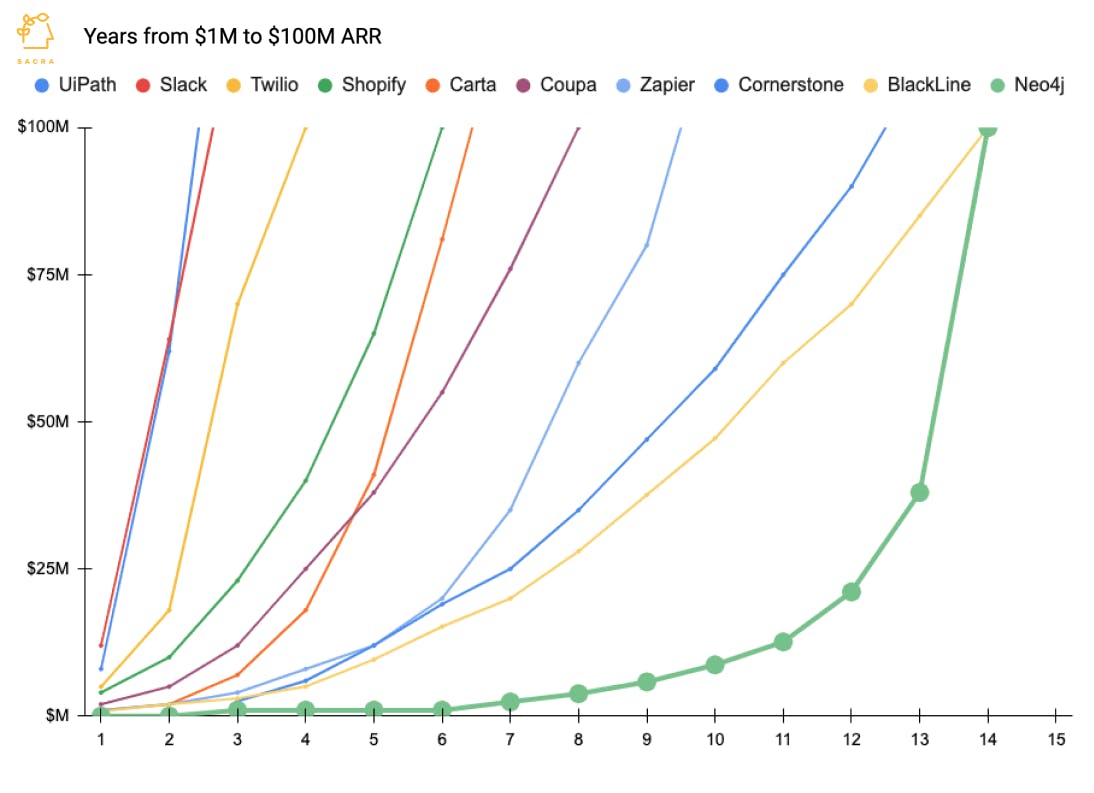 Product/GTM
Neo4j has a relatively self-serve, bottom-up sales motion. 85% of their ARR reportedly originates with individual developers who start trialing a free Neo4j product and later want to scale it up into production. That's when they end up on AuraDB, their managed database service, which customers can deploy from their AWS or Google Cloud instance.
Other revenue is split across other products and services Neo4j sells. Neo4j reported at the beginning of the year that their Graph Data Science product had been sold to 50 companies, while over 1,000 are customers of the core database product.
Key verticals for Neo4j so far have been finance and retail—unsurprisingly, given fraud detection and recommendation engines are two of the key use cases that graph databases can help with the most.
Customers of Neo4j in the finance space include:
8 of the top 10 insurance companies, like die Bayerische and Allianz
the 20 biggest banks in North America, like Citi, UBS, and JPMorgan Chase
neobanks like Current
In retail, Neo4j counts as customers 7 of the biggest 10 retailers in the world like ADEO and eBay.
Other customers include automakers like Volvo, Daimler and Toyota, telcos like Verizon, Orange, Comcast and AT&T, and more broadly, about 75% of the Fortune 100.
Team
Of 485 employee profiles on LinkedIn, our estimates put about 163 in R&D (all product and core engineering roles), 226 in sales & marketing (including customer success, field engineers, etc.) and 96 in other roles or general & administrative.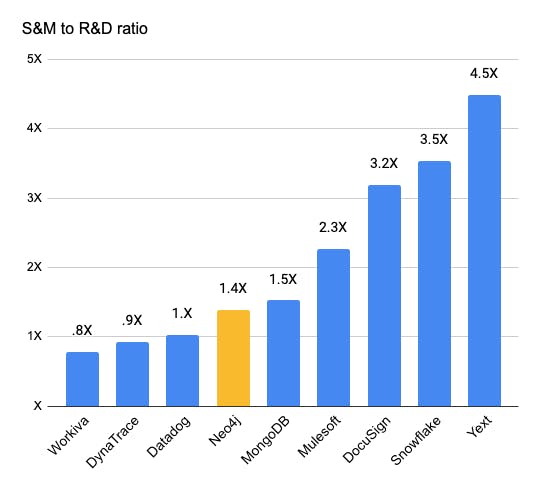 That puts Neo4j at roughly a 1.4x S&M to R&D ratio—in line with MongoDB and with relatively "product-led" companies like Datadog—with an overall R&D headcount of about 33%.
Financials